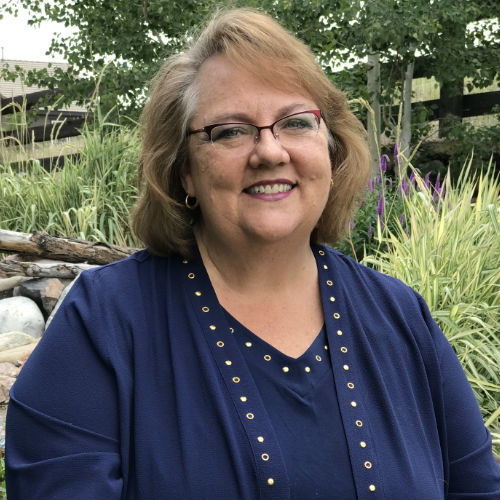 Deb Kirschbaum
deb.kirschbaum@gmail.com
Cell: 303-522-8364



Deb Kirschbaum specializes in residential real estate and works with integrity, energy, hard work and creativity in every real estate transaction. Deb grew up in Wyoming, but since she was born in Colorado, and has lived here over 30 years, considers herself a native.
Deb has been married to Craig for over 25 years and has 3 children and 3 grand-dogs. Kennedy (the oldest) finished her college degree and is now working together in real estate at Priority Properties. Everyone's schedules rotate but the family loves to travel to new places when they can.
Deb completed her BSBA degree, and has been drawn to the real estate industry for years. She began her career in Property Management where she was the general manager for a company that started at ground zero and grew to over 800 properties! After 4 years of long hours and hard work, she decided to focus on residential sales.
She continues to stay on top of her industry with furthering her education. She has obtained a CNE (Certified Negotiation Expert) certification, as well as a SRES (Senior Real Estate Specialist). In addition to certifications Deb stays informed of the market changes and mortgage requirements to further aide her clients.
As a member of the Aurora Association of Realtors, Deb serves on the Board of Directors as Director (2014-2018) and Secretary (2017-2018). She also serves on committees to help other Realtors. – Deb was awarded the "Rising Star" award in 2016.