Happy New Year!
This time of year I can't help but think about how I can get more organized, both in my business and my personal life. I read books and listen to podcasts on how to get the right amount of sleep, but get up early to exercise...and don't forget to cut up those veggies to snack on for a better diet. Seriously! I just rattled off one full-time job. Now squeeze in the work load and THAT is why I visit this subject every January. How do I get better organization?!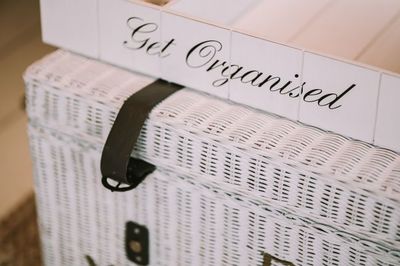 So first things first......set my goals and budget. What they say?....."Fail to plan. Plan to Fail". I had an easier time this year because I could just tweak my last years goals. This year I broke it down to Monthly goals. I found that my January & February were not like my other months, so I planned accordingly.
Setting the budget is harder. I have taken classes about this with Dave Ramsey and he makes it seem so simple, but for me it's hard to stay on my budget. I did an analysis with my family budget and I found that we spent way too much going out to eat and groceries do not stay on a budget. So I thought if there was one place I could stay on the budget it would be with food. My 2nd daughter does my shopping (lucky me, I know!), so gave her a credit card and I transfer the monthly budget into it. She can monitor the balance and will get better at not going over the budget.
Next was organizing the way I record my expenses. I used MileIQ app and I loved it, but this year I signed up for Quickbooks for small business. It has a mileage monitor in it too, plus it ties directly to my bank accounts so I can categorize all expenses on my phone as I take a picture of the receipt! Seems simple, I'll have to report back next year to tell you how it goes.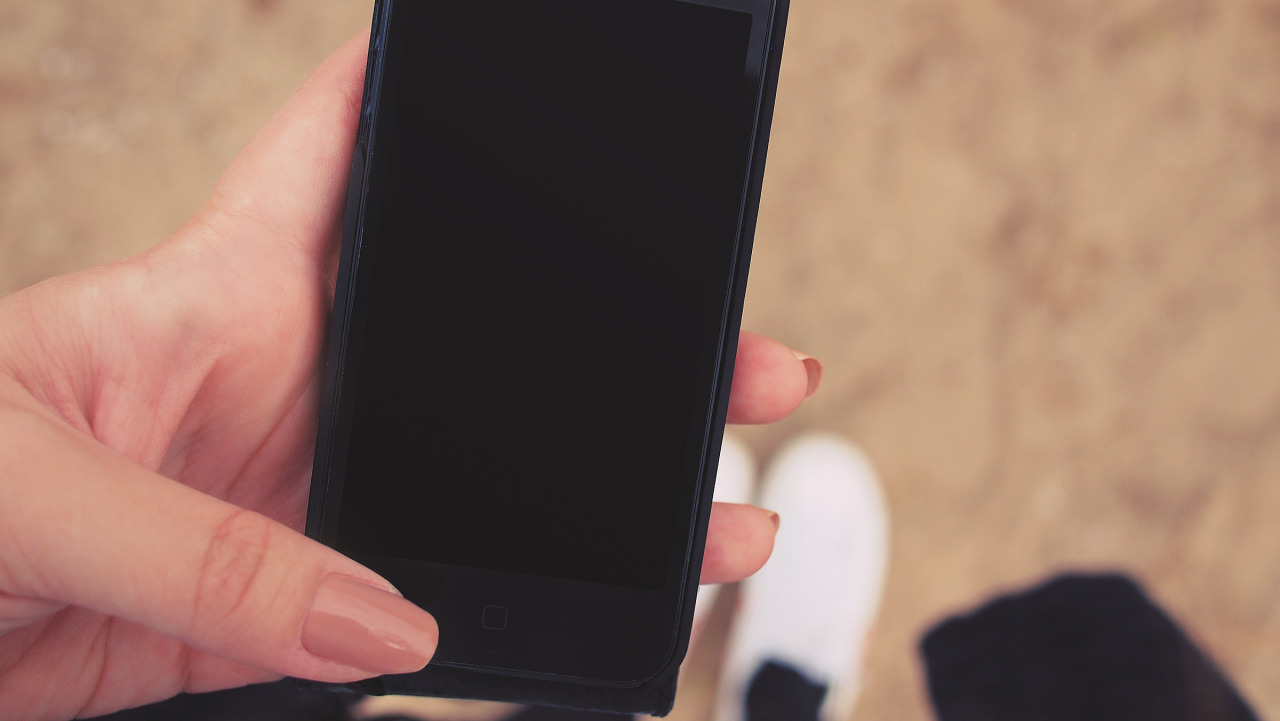 My oldest daughter joined me in Real Estate this year. Part of my organizing is getting our communication down and systems that allow us to make sure everything gets done. It's easier with just one as you know if you change the MLS or put the sign out. Now I created a checklist with every step you need for a buyer under contract, or a new listing...etc. I love working with her and we make a great team.
I hate to commit to getting up every morning and exercise. Mainly because I am not a fan of exercise, but as I type this blog, I feel that spelling it out makes me more committed. Try it yourself. Tell someone to keep you accountable on your attempt to organize your health.
Don't forget to plan relax time! I am typing this blog at 8:30pm! I know when your office is in your home, the perk is that you can work any time you want. I tend to putz around in the office. I need to be more mindful to spend time with my family.
Now I want to hear some suggestions from you! Give me a comment below of something you've added to keep yourself organized. I'd love to hear from you!
Blessings to you for a happy, healthy and prosperous 2019!