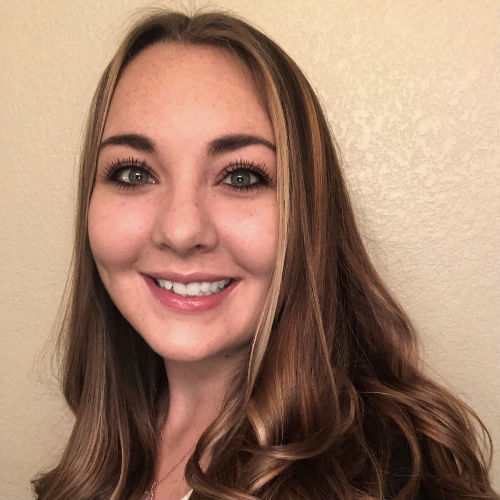 Kennedy Kirschbaum
KennedyJ.Kirschbaum@gmail.com
Cell: 303-641-5501



Representing the Greater Metro Denver's current and future homeowners. Kennedy's creative, enthusiastic, and sincere nature about her allows her to identify and connect with each of her clients desires and skillfully exhibit each home's unique charms. Raised in a Colorado real estate family, Kennedy understands the immeasurable benefits of life in the Greater Denver Area from the bustling city, the quaint suburbs, all the way to the vast natural landscapes.
Kennedy joined Priority Properties in 2017 after receiving her Bachelor of Arts in International Affairs from the University of Colorado Boulder. During her studies Kennedy lived abroad in Buenos Aires, Argentina where she became bilingual in Spanish. She then went on to excel as a coordinator for a local nonprofit in Boulder and then as a Legislative intern for a Colorado Congressman on Capitol Hill in Washington, D.C. Additionally, she has simultaneously worked in the restaurant industry under a sales position for the last five years. Kennedy's diverse working experiences have equipped her to be the a strong agent with professional integrity and excellent communication skills.
As an avid traveler, Kennedy loves to experience different cultures and the natural wonders of the world. She has been to four out of the seven continents and is always looking for another adventure. While in Colorado, she enjoys being outdoors tackling new hikes with her black lab, Evie and learning how to kickbox.