Waiting to move? It may cost you more!
So you've looked at the news and see their "might" be a down turn in the market, and you are thinking to yourself…."we should wait to buy or sell a home". According to Elliot Eisenberg, Ph.D (aka Bowtie Economist), the dip in the market is expected to be minimal here in Colorado. We currently have a shortage of homes to sell which is driving our house prices up. Normally this time of year and in a more balance market, we would have 20,000+ homes up for sale in the Metro Denver area. In May, we only had 7660!
This is a GREAT time to sell. Someone will make an offer on your home regardless of its condition or location – IF it's priced right! Due to the shortage of affordable housing, especially in the starter home price of $300-$400k, these homes are selling quickly and in "As-is" condition. Of course to sell your home for top dollar minimal things are necessary, like clearing the clutter, de-personalizing it and making sure it's clean. But having blue wall paper or other cosmetic items, do not matter as much…if the home is priced right for the area.
Worried that if you sell your home, you won't have a place to live? It's a bit of a juggling act, but a competent Realtor can negotiate the sale closing date and a post occupancy agreement, so you can hopefully stay in your home until it's time to move to the next home.
Hate to give up that 3% mortgage? Well there are things that can't be duplicated and this is one of them….but so is that small kitchen that you hate. Mortgages are still at an all-time low. Does anyone remember when they were 18%?! 30-mortgage rates are expected to climb just like the price of gasoline, so if you'd like to secure the lowest loan available, you need to do so before they hike the rates up.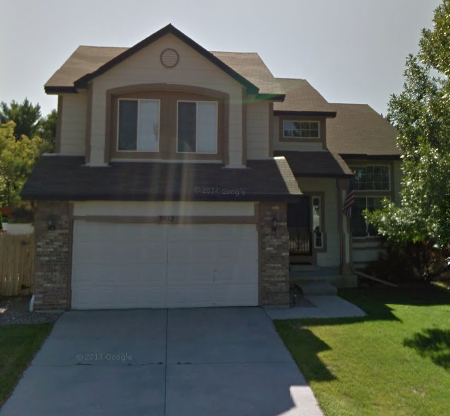 Still thinking you should wait? In the last 5 years, our average home price has increased by 67%....while the average income has only increased by 21%! Some people would not be able to qualify today for the home they are living in…if it were not for the equity they have acquired in our market. In other words, if you delay buying a home today, you won't be able to qualify for that same home later, and you will have to settle for a lesser home. - Take for example, a home in 2012 priced at $230k. A 10% down, 3.69% interest loan is about $1336/month. In 2017, that same home was valued at $385k, with a 10% down and 4.2% loan is about $2193/month loan. That's an increase of $857 per month - for the same house – in just 5 years!
So what will the market be in another 5 years? Crystal balls are hard to come by, but if you take the same projection numbers, the "starter home" will be valued at $642k and a new loan with 10% down could be over $4000/month! The best part is if you are the lucky one to own that house, you now have doubled your money. Or….if you're renting…..you are always paying more than a mortgage is, and your rent is going up. Another benefit to buying now is that your payment can stay the same per month!
To find out if you can afford to make a move to a home you love, the first step is to call a Realtor. A Realtor will give you an opinion of the market value for your home and help guide you to the right lender for your next purchase. Then before you know it - - you are sipping your favorite beverage from your new deck, enjoying the beautiful Colorado summer sundown.